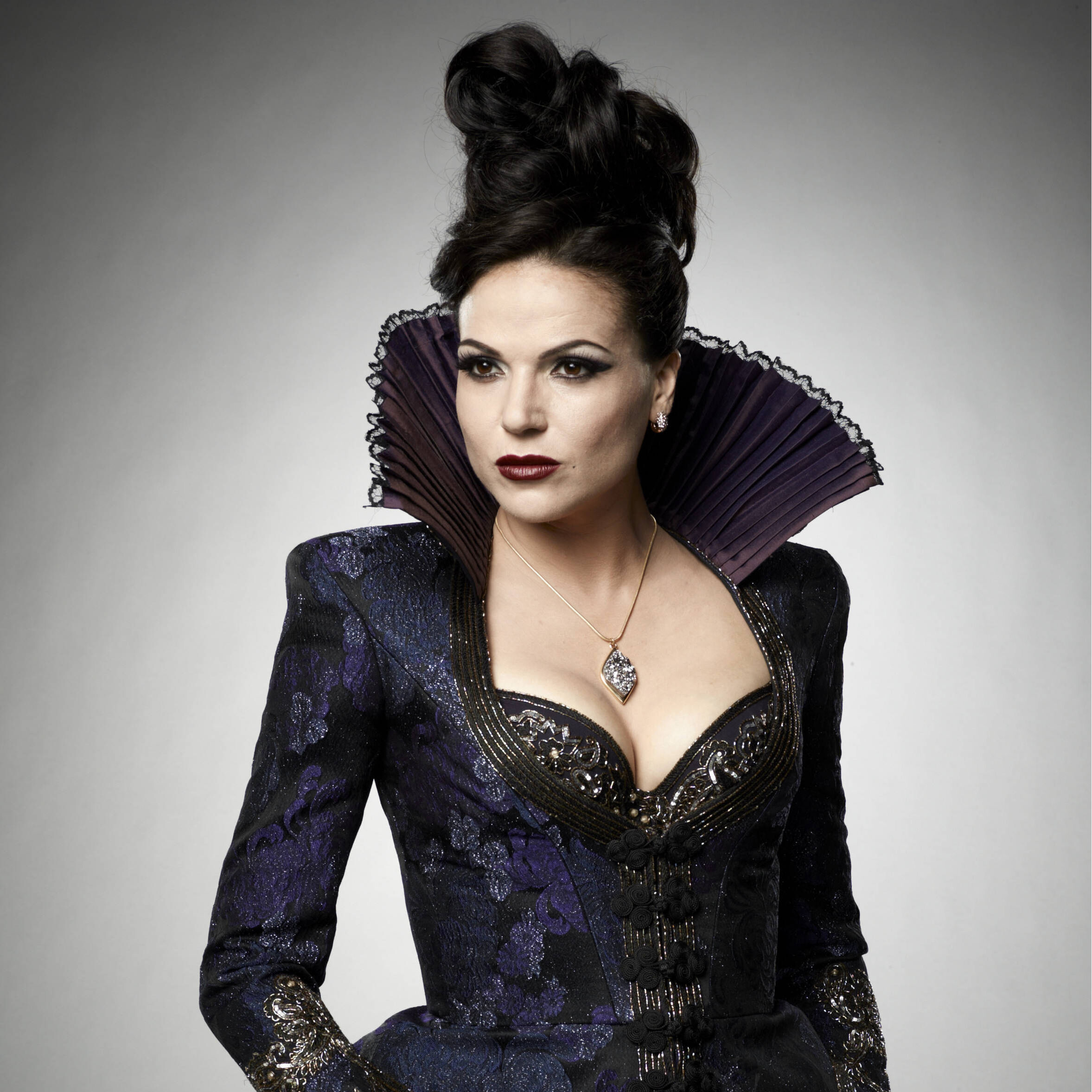 Test your knowledge with this "who said what" quiz!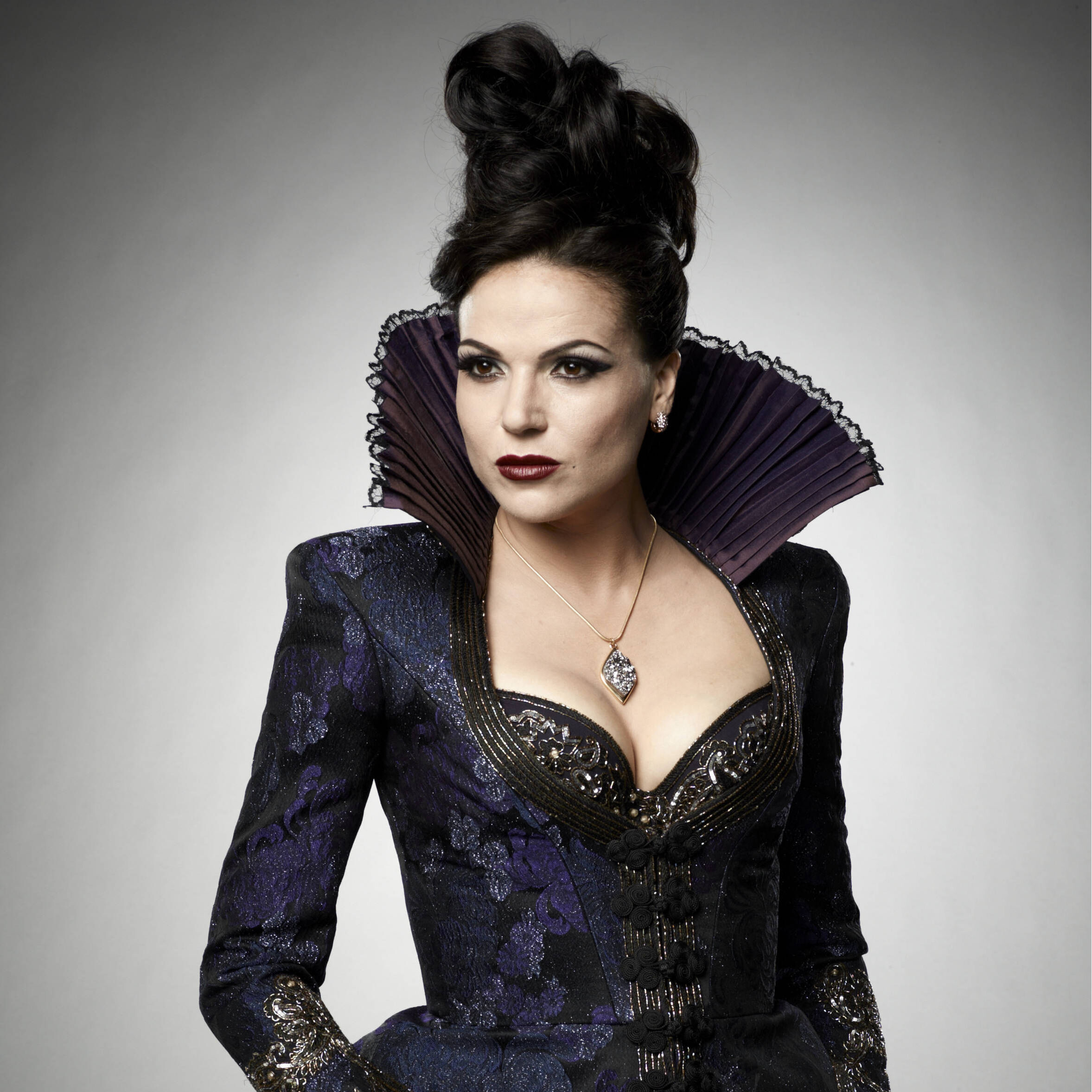 3
Ready
1

Who said "If I'm never going to get to know another person in my whole life, can I at least know you?"

Nova

Belle

Red Riding Hood

Genie

Belle

Belle said this in Episode 12 "Skin Deep"

2

Who said "You dress like a drag queen during Fleet week."

Granny

Granny said this in Episode 15 "Red-Handed"

3

Who said "I guess if true love was easy, we'd all have it."

August

Huntsman

Mary Margaret

Emma

Mary Margaret

Mary Margaret said this in Episode 3 "Snow Falls"

4

Who said "Love, true love is magic and not just any magic but the most powerful magic of all."

Cinderella

Sidney Glass

Snow White

Regina

Regina

Regina said this in Episode 18 "The Stable Boy"

5

Who said "The curse will end. Good will win."

Archie

Blue Fairy

Henry

Prince Charming

Henry

Henry said this in Episode 20 "The Stranger"

6

Who said "I'm a fan of true love, Deary, and more importantly, what it creates"

Rumpelstiltskin

Regina

Maleficent

King George

Rumpelstiltskin

Rumpelstiltskin said this in Episode 23 "A Land Without Magic"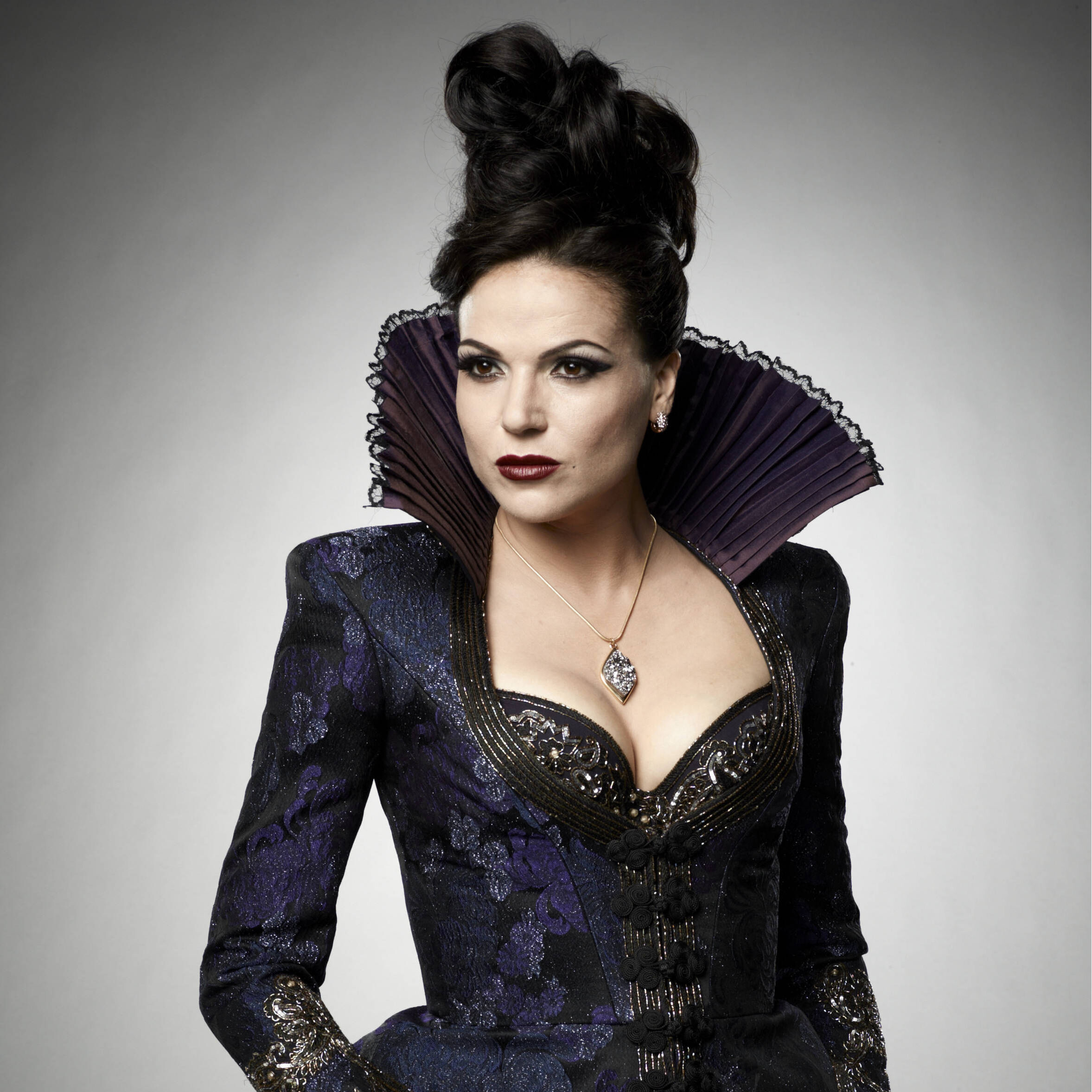 Please enter your e-mail address
Please give us your feedback!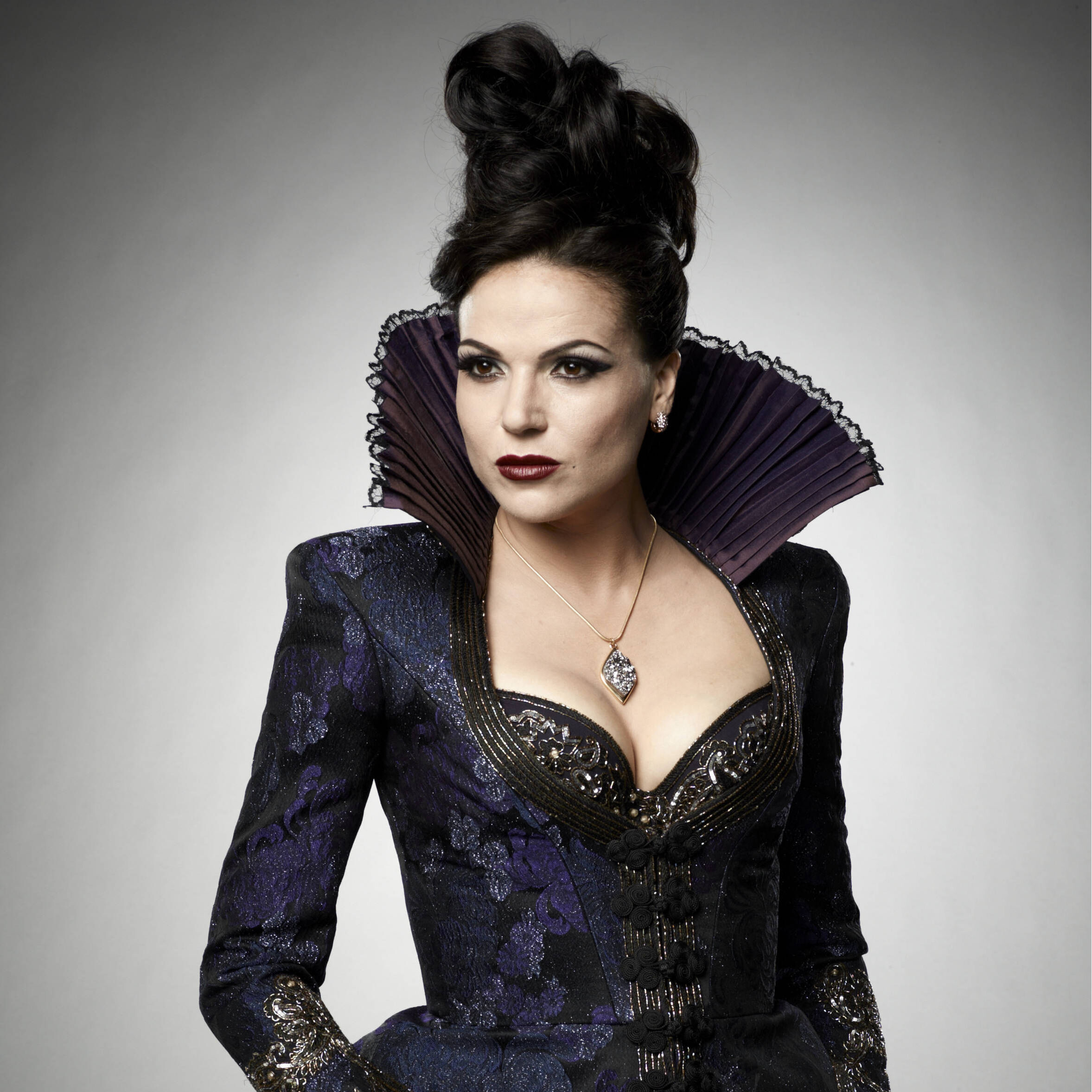 Thanks for playing!
Please give us your feedback!

Challenge your friends to play!